Kaydn, here I'm one of the founders of HydroSwell. It's Small Business Saturday 2022 and HydroSwell just turned 2 so I wanted to recap how things have gone so far! It's been a wild ride, we've made a lot of mistakes and learned a lot!
I wanted to tell you the story of how HydroSwell started so you can peek behind the curtain of the products you love, (or will love as soon as you try them 😜)
First, so you can put a face to a name this is me and my wife Julia! We co-founded HydroSwell together. She's our photographer and designer! This is us right before we hiked the Grand Canyon rim to rim in one day. We weren't smiling quite as big after we finished 12 hours later!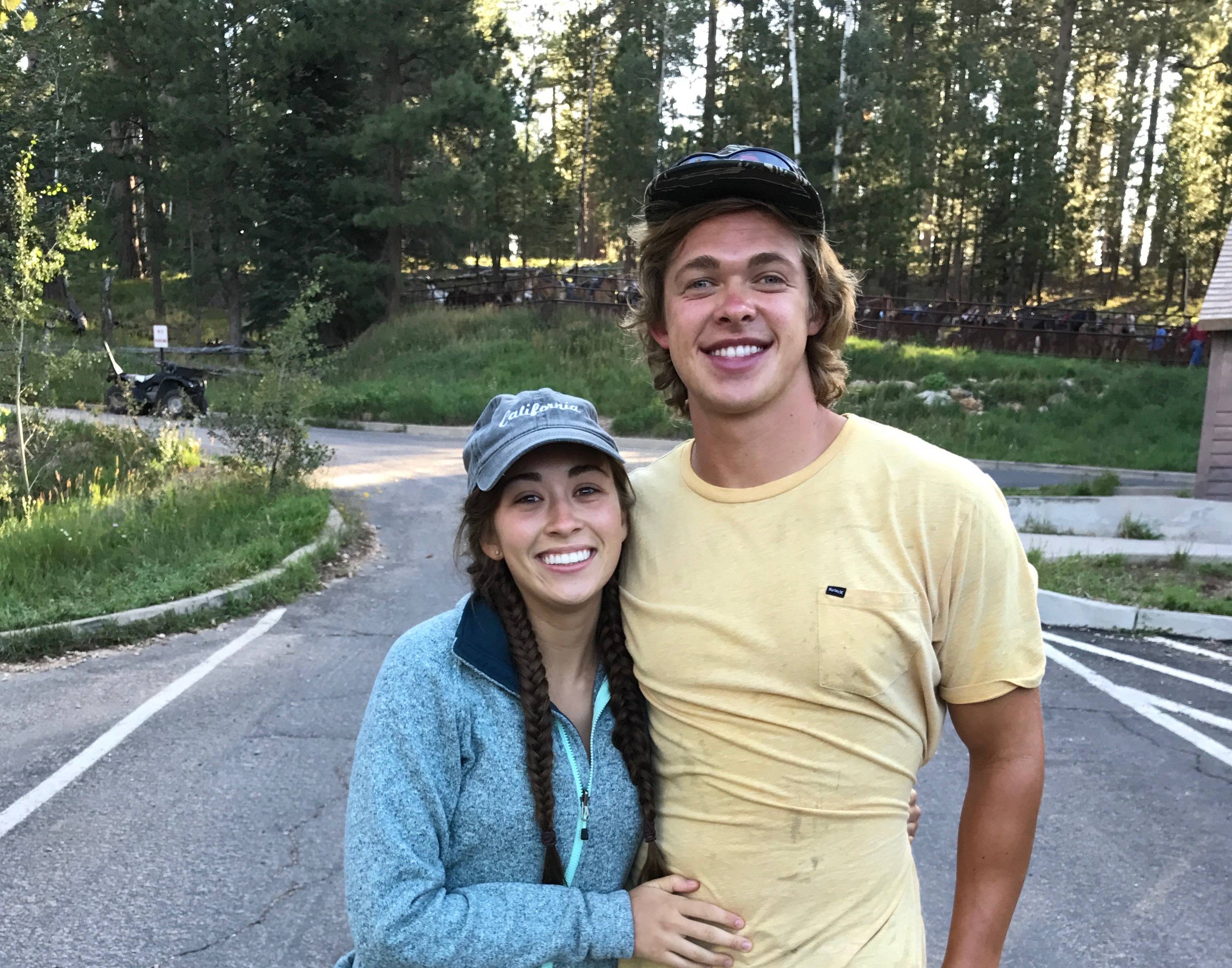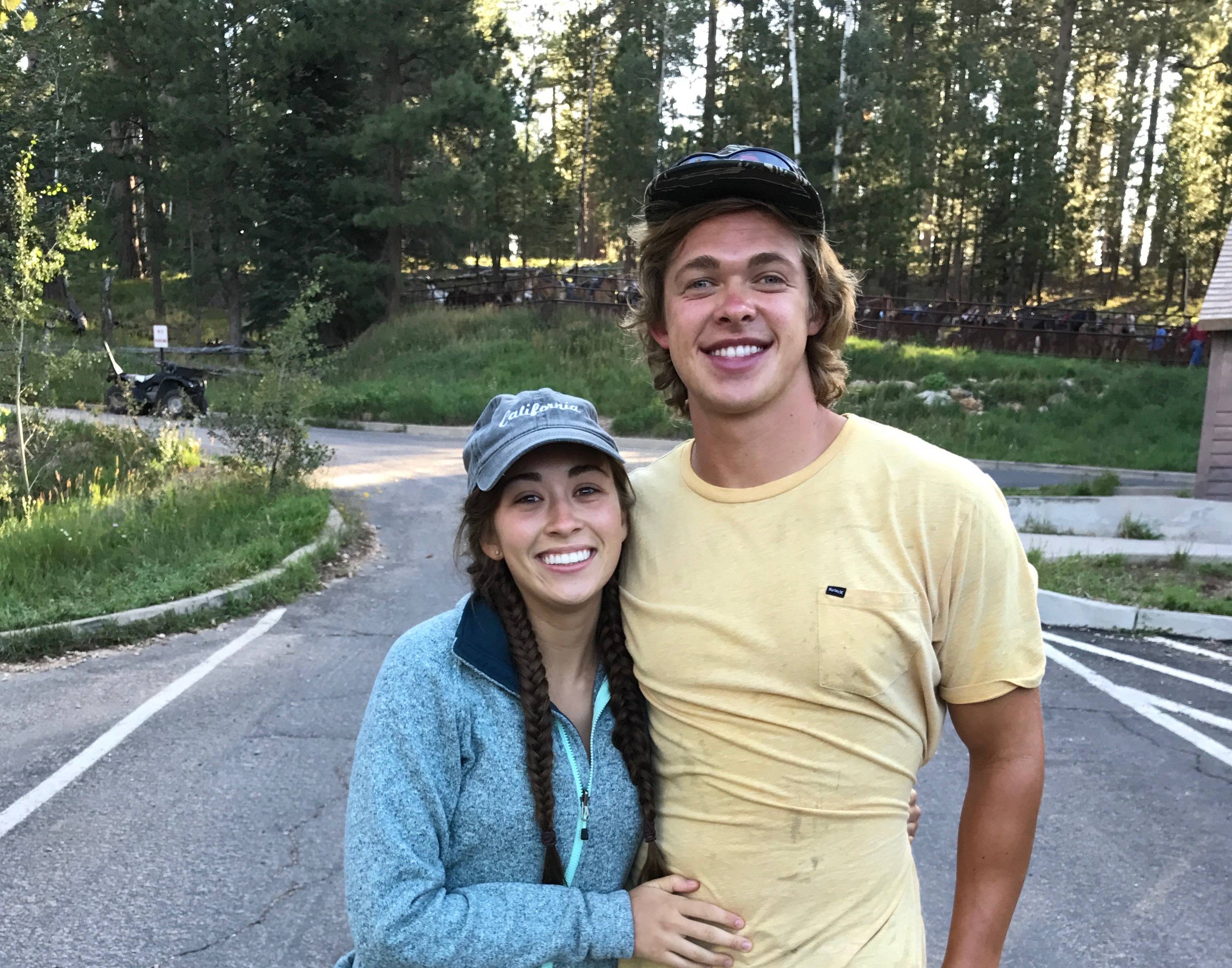 After college I had an idea to start a mobile barber shop. We found an old retro RV and began converting it into a barbershop pouring most of our savings into the project. We had contracts with local businesses and we were super excited! I promise this has to do with HydroSwell, you'll see why in a second. Here are a couple of pictures below!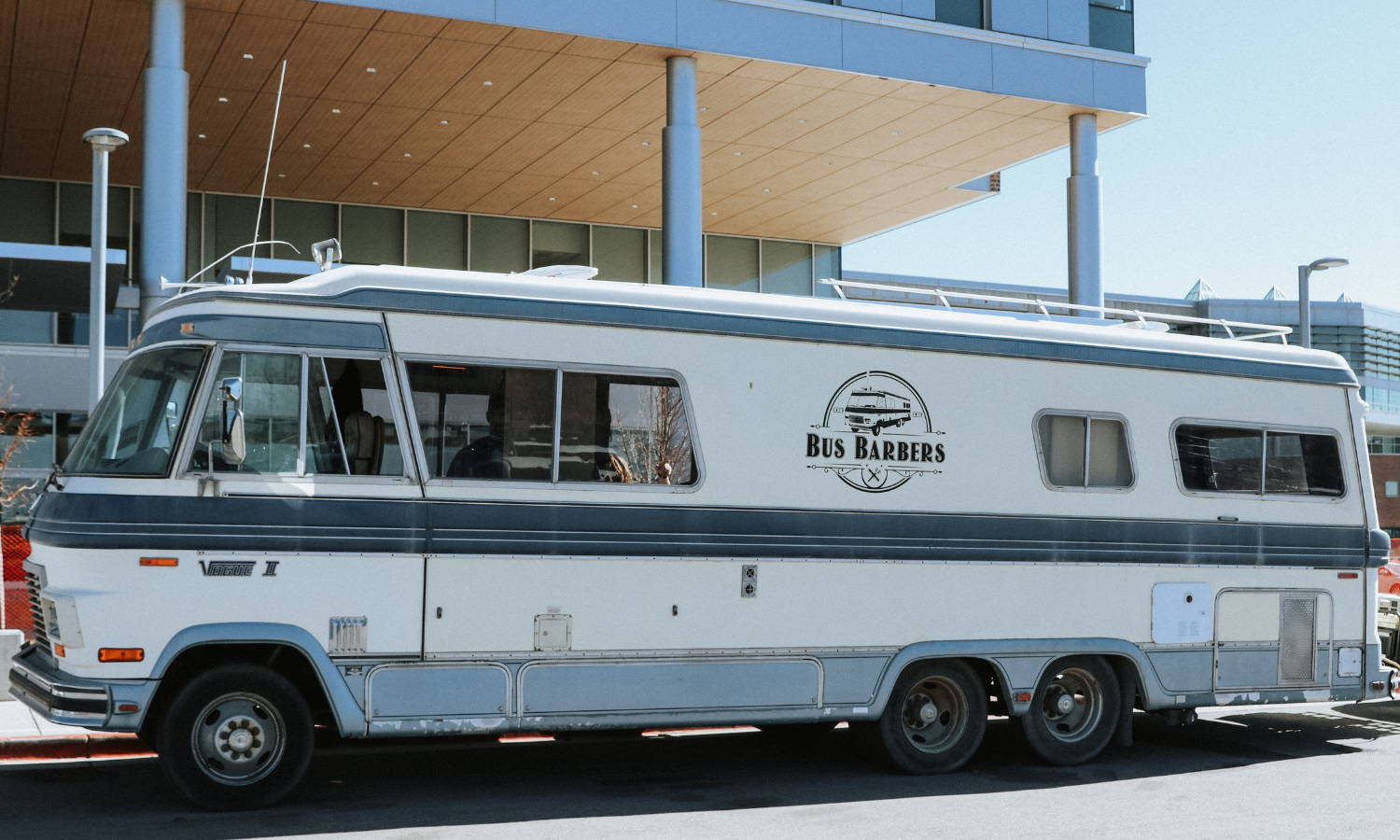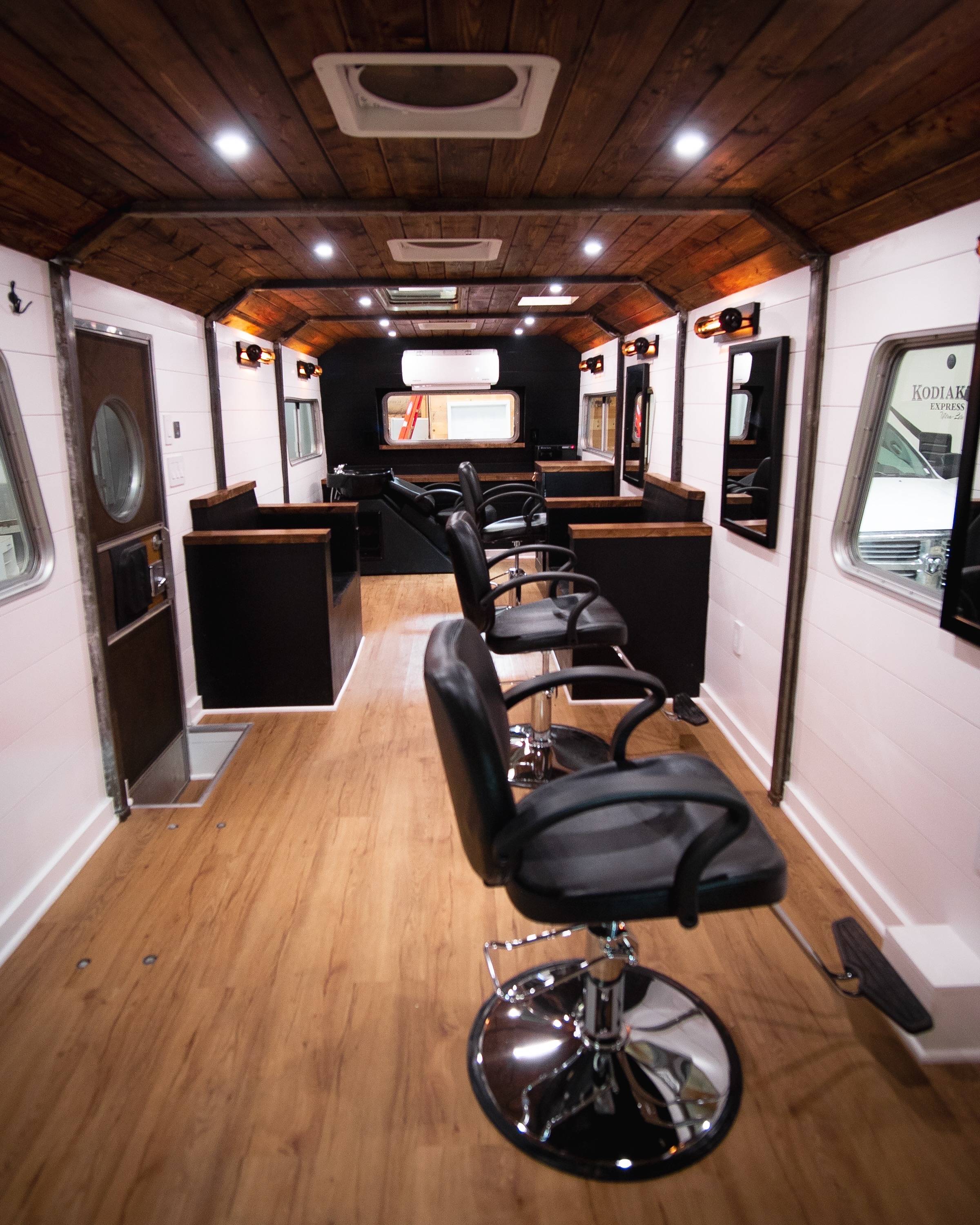 Fast forward to our first official day in operations we're at a local college cutting hair like crazy and, it's going great! As the day is coming to a close though, we hear an announcement from the University President over the campus speaker...
"Attention students, the university will be issuing a state of emergency and closing for the remainder of the semester due to Covid-19"
Our stomachs dropped. Sure enough, the next day we get emails from all our business contracts that they were also canceling in-office work.
In less than 24 hours from when we launched, we had to let our barbers go and shut it down, without having any idea when or whether we'd ever get it up and running again.
I hoped to open the barbershop again but as you know, lockdowns lasted a long time so during the long hours indoors, I began tinkering with another idea I had years earlier while doing a project for a marketing class.
I had always been into fitness and was a regular consumer of protein shakes, but I was tired of choco/vanilla protein sludge. I wanted a protein drink that was light and refreshing so when a school project came around where I had to create a product & detail how I would sell it, that's what I did. Here's a mockup image I submitted.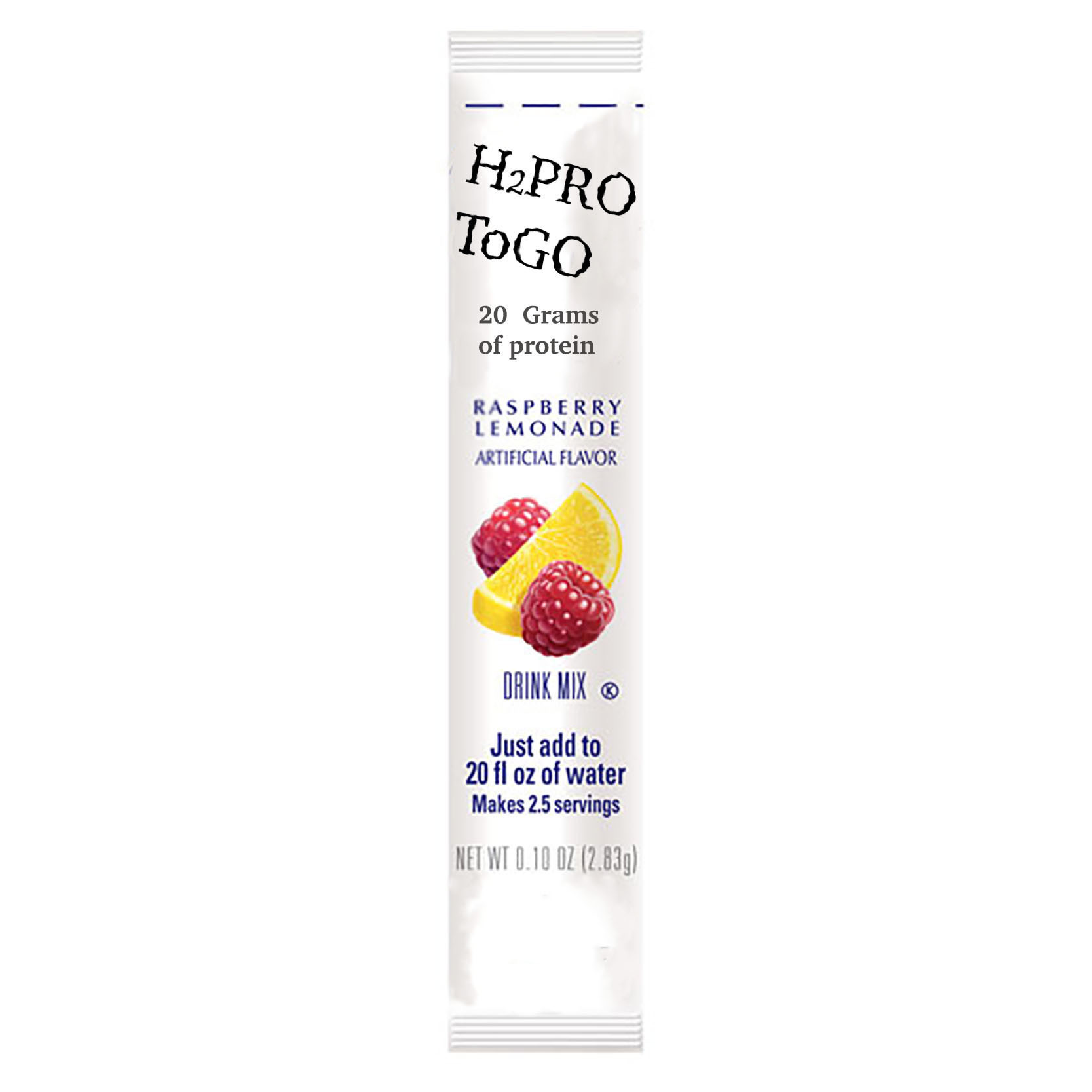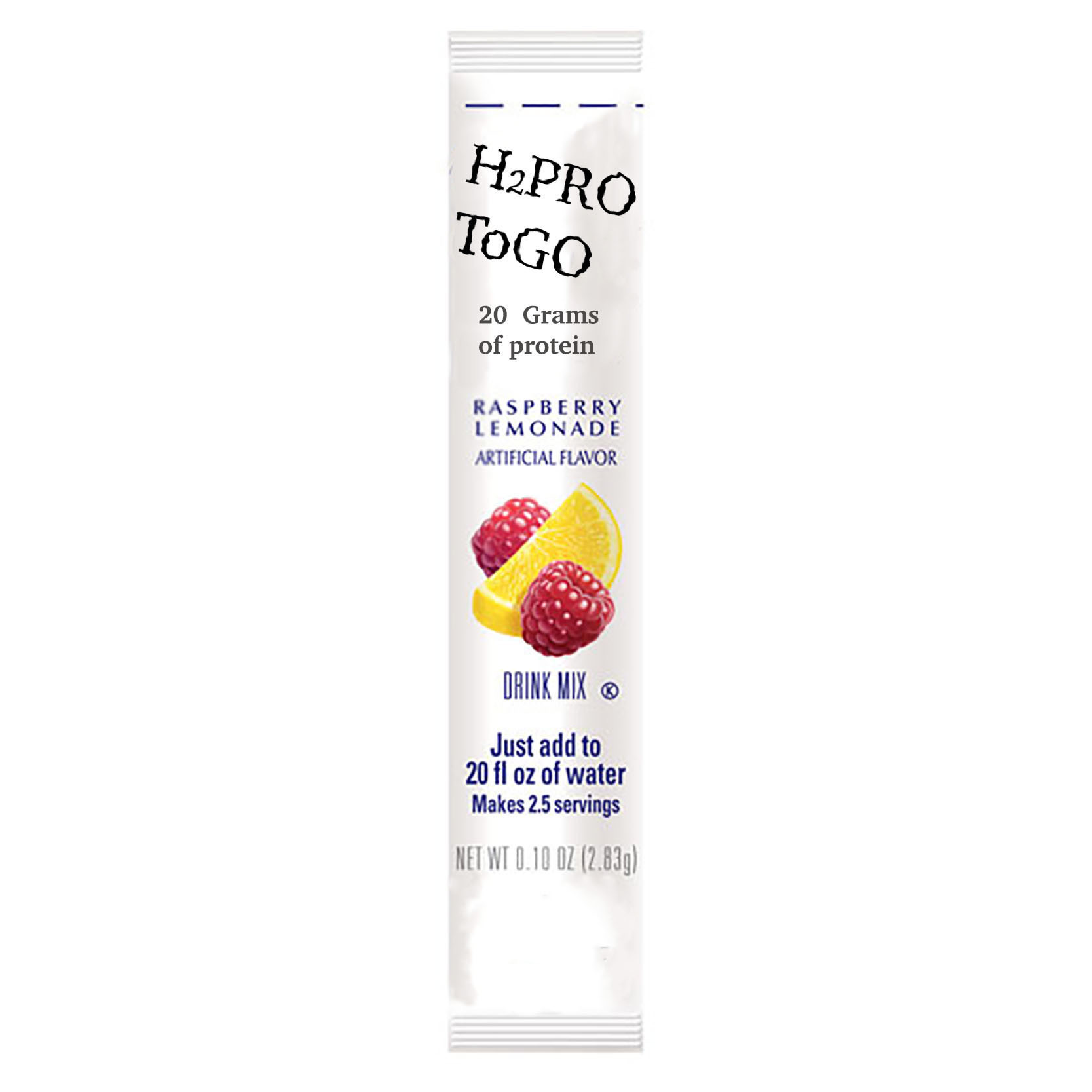 That idea kept coming back to mind, but I had no idea how to actually create the drink, so I spent hours researching, contacting suppliers of all sorts of ingredients, and convincing them that I was a legitimate company and not just some kid with a hare-brained idea.
Over time, I started to assemble the ingredients I needed and put them together. The stuff I was making went from disgusting to tolerable to actually really delicious.
I felt like Walter White in Breaking Bad, mixing powders in the back room of my house. I passed out packets of powder to friends and family like the ones below for them to taste. The running joke was that I had taken up drug dealing during lockdown.


Fast forward to December of 2020, and I had formulated a few flavors of the protein + hydration drink and found a company to blend it for me in a certified facility. We were ready to launch and were waiting impatiently for the shipment of product to get to the house. (My Mom was kind enough to allow me to fulfill orders out of her garage!)
The product arrived and we quickly realized there had been a mistake. The packages were supposed to hold 20 servings, but they were WAY too small, and only held 7 servings each. They were a nightmare to work with. If you are one of our customers that first tried our product out of one of those packages, you were with us from the beginning! Here's a picture below.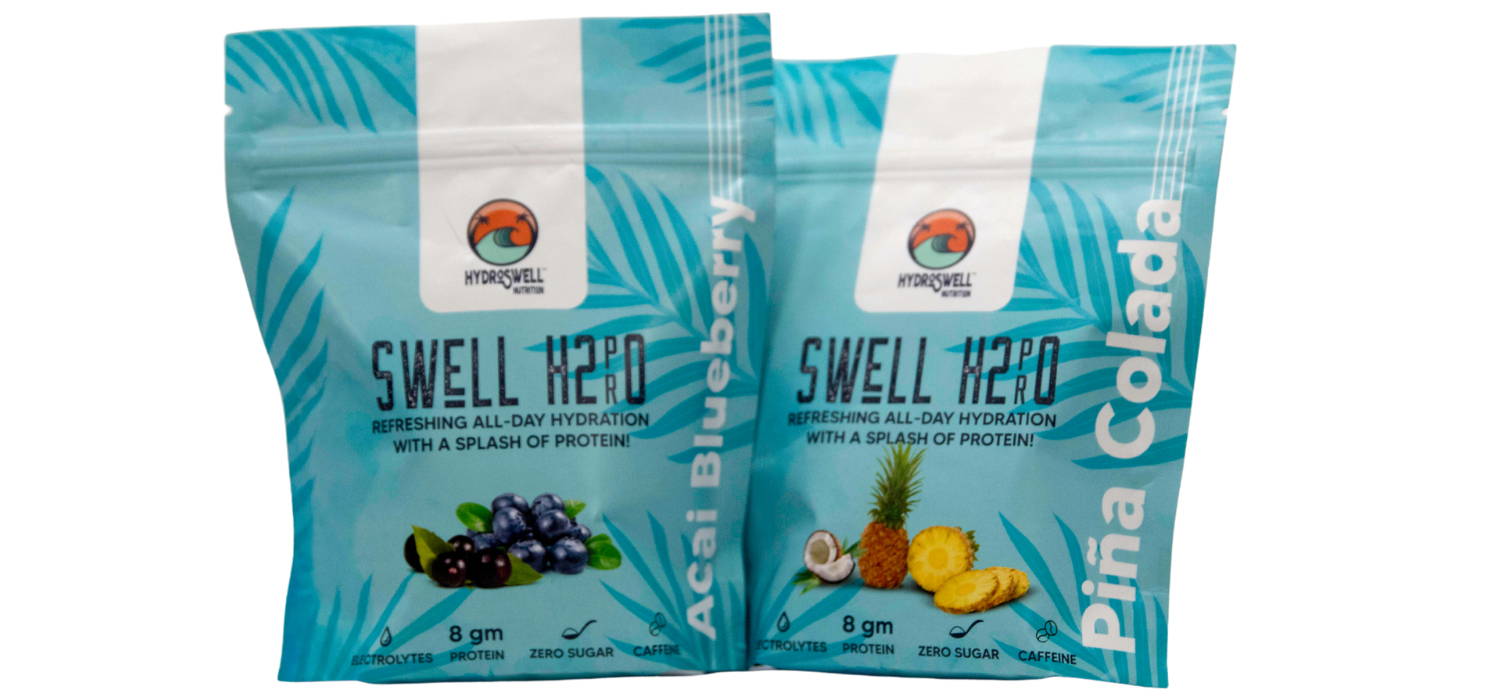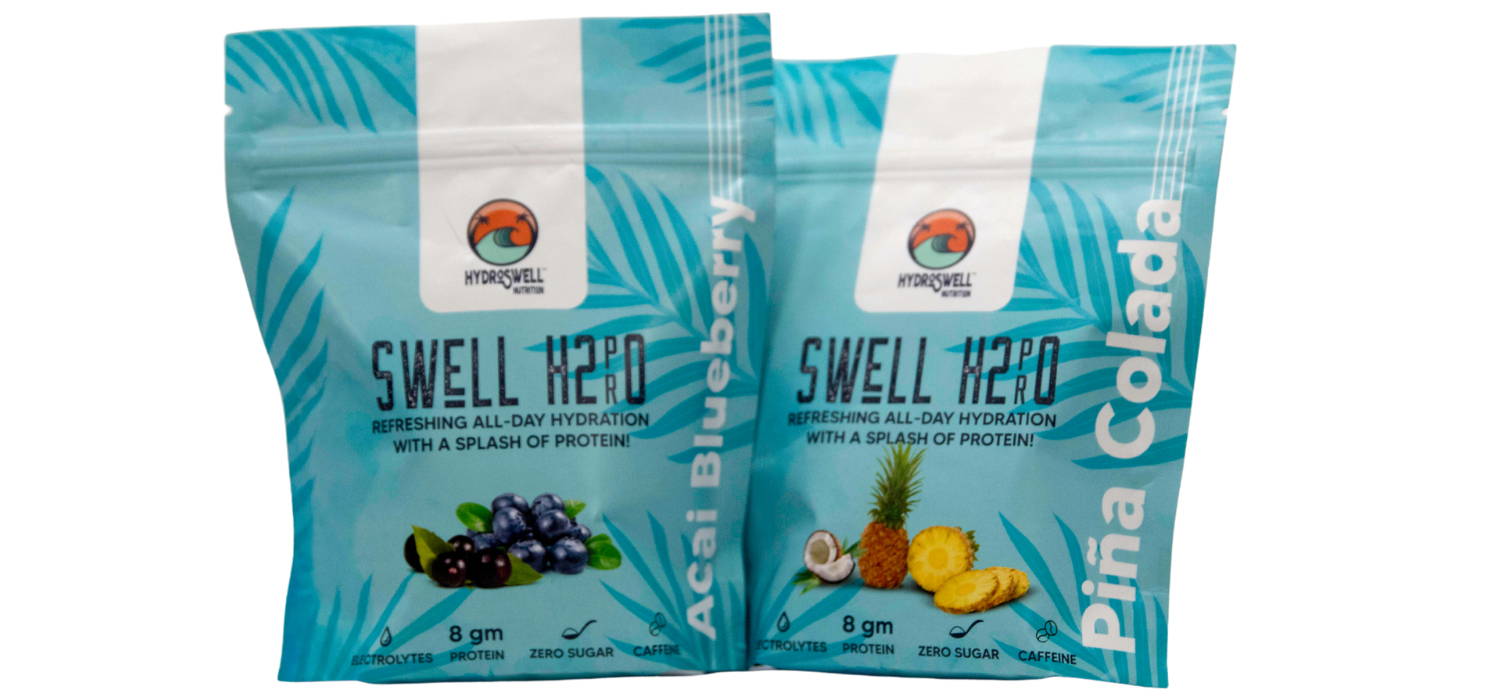 In spite of all the mistakes, we launched and started to make some sales and get some good feedback from customers! Here's a picture of the garage office!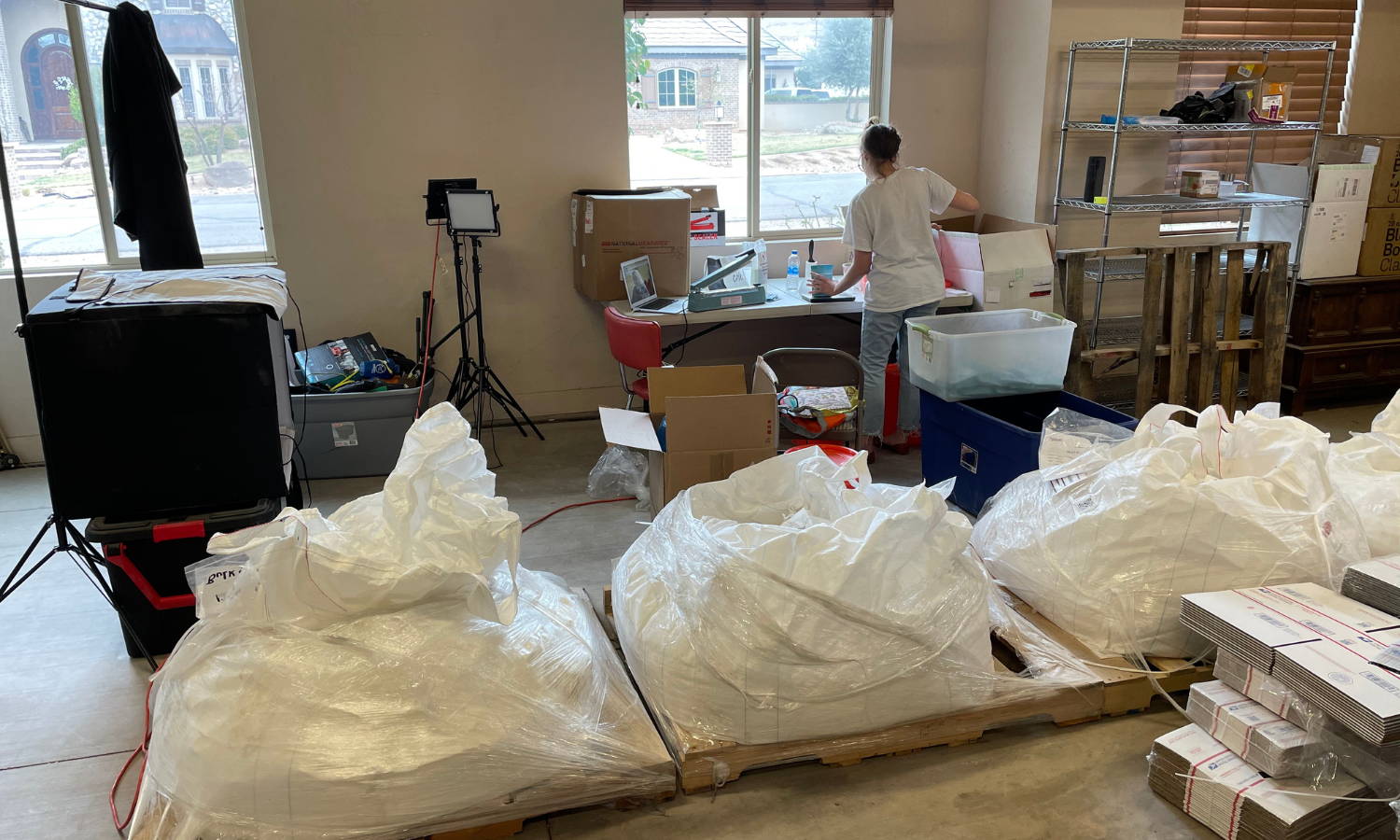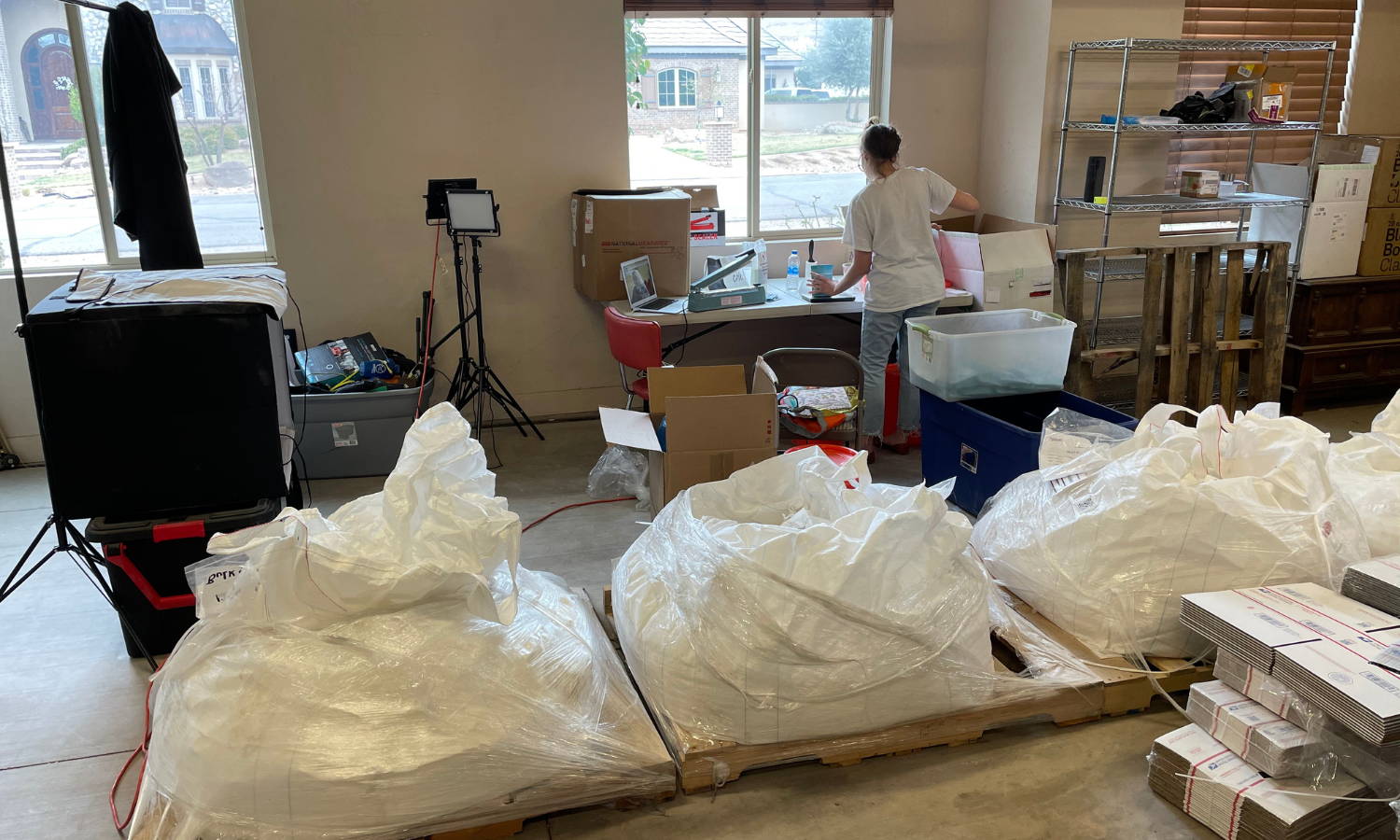 That was the beginning of the company!
Since then we've grown up a bit. We moved out of the garage and now fulfill our products out of our San Diego warehouse.
We've changed our packaging to a reasonable size!
We've changed the name of the product from Swell H2PRO to ProLoco due to a trademark fiasco!
We've changed our initial logo design, and so much more!
It's been wild but also rewarding to see so many people like yourself, improve their health & habits!
In case you're wondering, we never brought back the mobile barbershop business because we got too busy with HydroSwell but we still own the RV! Maybe we'll transform it into the HydroSwell Mobile one day... who knows!
One thing is for sure, we're still a small family-run business! We're just regular human beings, like you, doing our best to run a company and help people live better healthier lives!
Thanks for supporting our small business and others like ours on this Small Business Saturday and everyday!